Croydon: 'What the rest of Britain can learn from us'
Croydon was singled out in the Farrell Review as an exemplar of the proactive approach to planning. Mike Kiely, the borough's director of planning and building control, explains why
In our view planning should absolutely be positive and proactive. Croydon has developed a radically pragmatic and place-based approach to planning that is seen as the necessary driving force behind setting the borough's vision and shaping its long-term prospects for growth and prosperity.
As planners, we are uniquely placed to think ahead spatially over a 20-year horizon while also driving delivery of projects that are making a real difference today.
Over the past five years we have used the relative lull of the downturn to put together a robust and comprehensive set of plans that have been recognised for their excellence. Having our planning framework in place puts us in an extremely strong position as we enter recovery, providing vision and certainty for those who wish to invest in the borough.
In parallel with putting our plans in place, we have developed a pre-application process which front-loads development management with focused design input from our in-house place-making team and gets developers to present their schemes to members.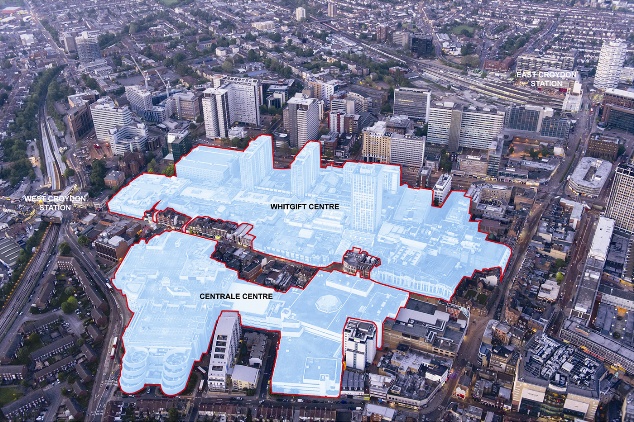 Our approach is unique to Croydon and it works. Planning consents are achieved in efficient timescale and design quality increases. Major schemes such as the Croydon Partnership's £1 billion Whitgift proposals have benefitted from this process.
We have also focused on driving delivery of council-led infrastructure projects that will enable the growth set out in our plans, such as our £50 million Connected Croydon public realm programme, which is on site now.
Last but certainly not least, we work hard to invest in high-quality design in all of our projects, from long-term strategic plans to infrastructure delivery projects, to ensure we genuinely enhance our places for future generations.
Postscript:
Mike Kiely is head of planning and building control at Croydon Council