Stirling: a night to remember?
Post Stirling blues, familiar names at RMJM and a chance to shine at the RIBA
Keep 'em guessing
Meredith Bowles of Mole Architects had to content himself with only a shortlisting for this year's Manser Medal.
However, he was at least able to get any disappointment at losing out of the way early in the evening. On approaching Michael Manser at the pre-awards drinks, he was offered the cheerful greeting: "So, no award this year then."
A close thing
This year's jury for the Stirling Prize took many hours of hard debate to reach a final decision, Boots hears.
Some of this was down to the technical challenge of having chairman Nick Grimshaw running proceedings via Skype because he was ill and unable to make the trip to Manchester.
Fellow jury members reported that it was all very cosy as they had to "huddle together" so he could see them on his screen.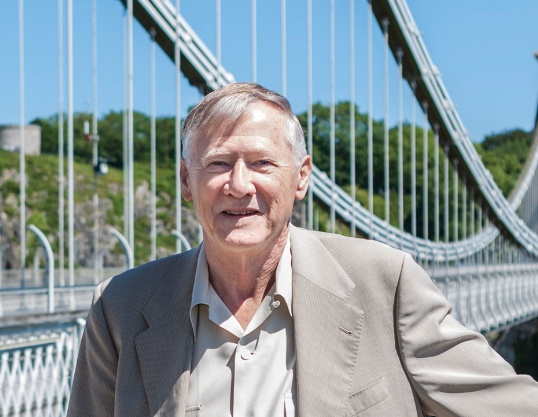 A night to remember
It seems Saturday's Stirling Prize celebrations, lauded by most revellers as the best in years, were a touch too lively for RIBA staff.
When Boots tried to contact its head of awards, Tony Chapman, on Monday it received a curt reply from a spokeswoman in the press office.
"I can't get hold of Tony and everybody is ill post-Stirling," she said. Perhaps next year's celebrations in London will be easier to stomach.
Family dynamics?
Remember the recent interview in Forbes with RMJM chief executive Peter Morrison? Hard-hitting it wasn't.
Boots wonders whether the author of the piece, Sean Rosensteel, who referred to Morrison and right-hand man Declan Thompson as "the dynamic duo", is in any way related to Tracy Rosensteel, who seems to have been appointed RMJM's marketing director in its New York office?
Do it yourself
Since the RIBA laid off its chief curator, Rob Wilson, its exhibitions programme has been notably underpowered.
However, Boots can't help feeling that an initiative launched this week in which it asks visitors to tell it what titles it should give forthcoming exhibitions marks a new low.
If you're minded to help with ideas on what to call a Charles Correa retrospective and a second showing of Venice Takeaway — the exhibition running at the British Pavilion at the Venice Biennale — you stand to win a couple of tickets to next month's Rem Koolhaas lecture at Portland Place.