IT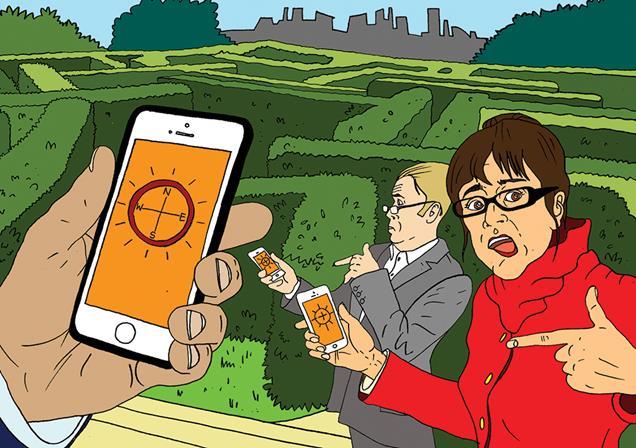 Can a website from Holland change the face of procurement in the UK?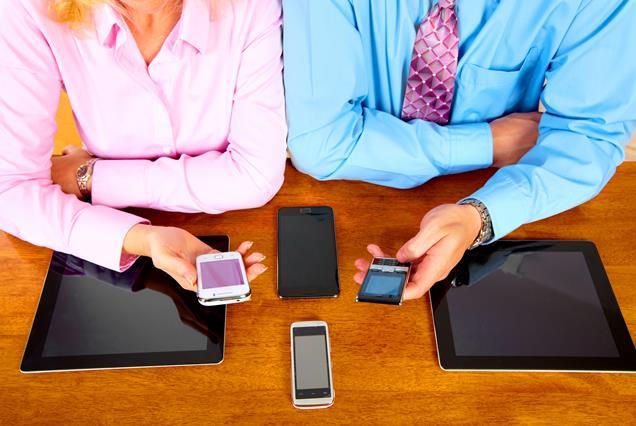 Allowing staff to use their own laptops, tablets and smartphones for work needs careful management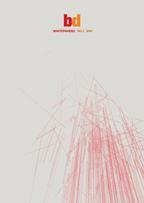 What next for architects and bim?

For offices using Apple machines, getting up to speed with bim will need careful thought… and maybe some hardware upgrades

RICS survey finds lack of interest from clients is biggest barrier to adoption

Architects need to harness information from existing projects to win more work

Institute reveals BIM Manager Certification scheme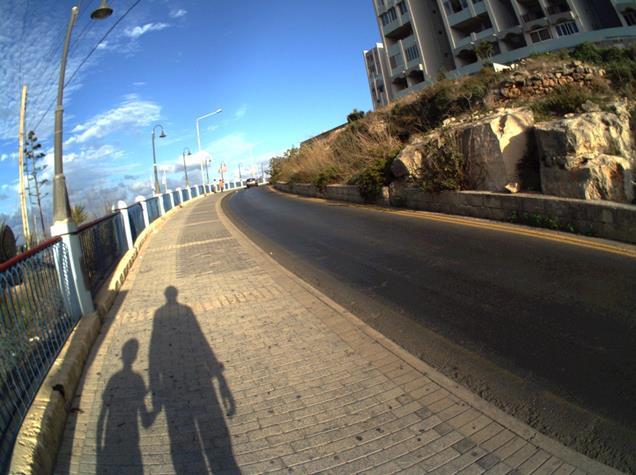 Studio Octopi's Chris Romer-Lee plays with a new gadget that could help architecture and photography enthusiasts find a new angle

Marc Thomas previews the new interface that spans PCs and mobile devices
3Dconnexion's new creation looks set to revolutionise 3D navigation

The Surface Pro will be the first tablet that lets architects access design data directly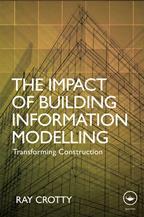 Ray Crotty's new book sets out the reasons why bim will change the world

RCKa director on making the leap into Revit and relying on Evernote

Like hats and gloves, you can never have enough backup

'We try to have the same IT set up across all our offices'

How Bell Phillips Architects bought into bim
How the iPad is revolutionary and sticking with Vectorworks has paid off

I've been with TP Bennett for 23 years now. I started off life as an architectural technician and a lot of IT professionals that I know in our business started in exactly the same way.