IT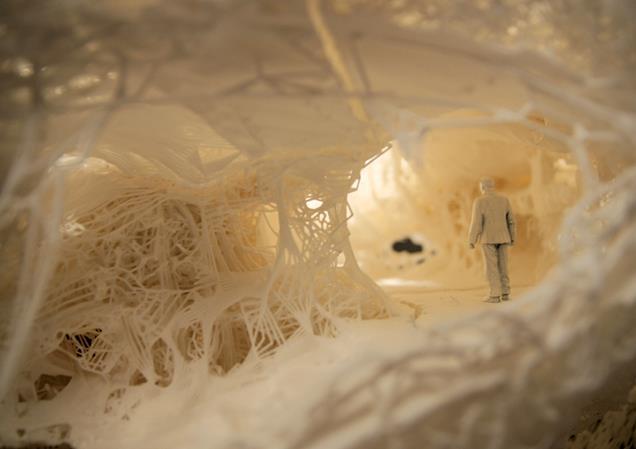 Architects are experimenting with 3D printing but the technology may have met its match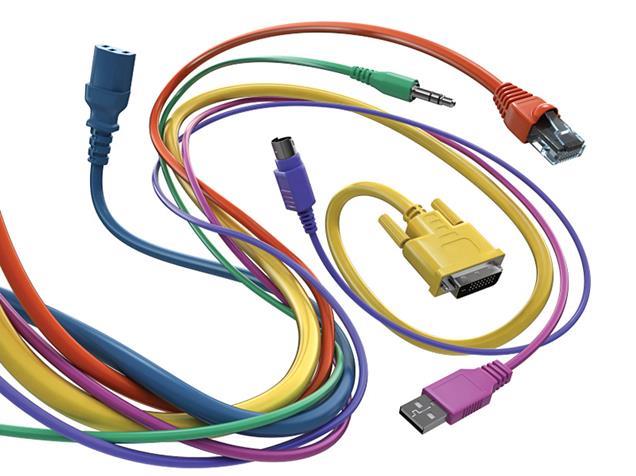 Make sure you won't lose critical data or internet connectivity in the event of an IT disaster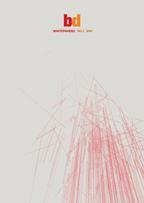 What next for architects and bim?

All the talk at Smartgeometry 2013 was about how software can enhance human decision-making

Forget about the gadgets and flashy software reviews, architects need to get their heads around the raft of new bim guidance

RICS survey finds lack of interest from clients is biggest barrier to adoption

Small practices should capitalise on green investment says training body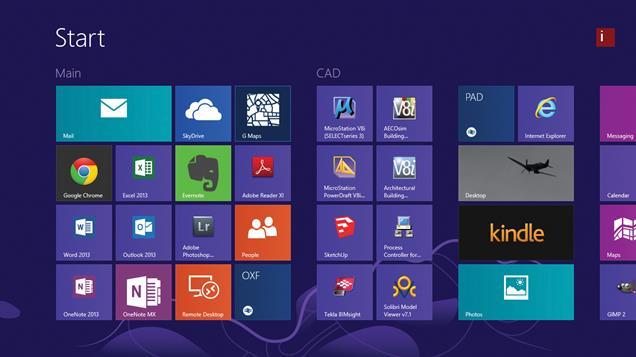 Marc Thomas previews the new interface that spans PCs and mobile devices

The Surface Pro will be the first tablet that lets architects access design data directly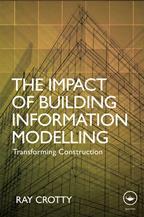 Ray Crotty's new book sets out the reasons why bim will change the world
3Dconnexion's new creation looks set to revolutionise 3D navigation

OpenAsset's bim library puts you in control, says Liam Southwood

Like hats and gloves, you can never have enough backup

'We try to have the same IT set up across all our offices'

As a practice we're very reliant on IT. I don't have a desk – my office is basically my briefcase.
How the iPad is revolutionary and sticking with Vectorworks has paid off

I've been with TP Bennett for 23 years now. I started off life as an architectural technician and a lot of IT professionals that I know in our business started in exactly the same way.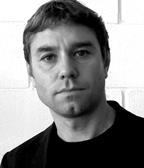 We are very much a technology-focused practice. We're MicroStation-based and have been working with bim since the office was created in 2001. I'm now the chair of the Bentley Community, the MicroStation user group in the UK, and am about to co-chair a bim round-table for consultants and contractors.