Can I take a loan from my company?
Tax will be due even if your company is loss-making
Moneywise
Q: Can I take a loan from my company rather than drawing a salary?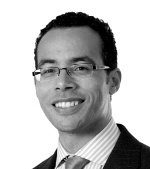 A: A loan does not represent income, but it is unlikely to be tax-free.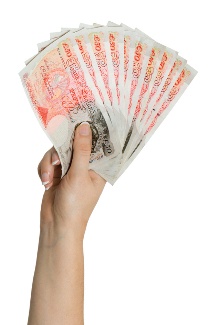 If you take out a loan but repay it within nine months of your company's accounting year end no tax is due. If the loan is outstanding for more than nine months after the end of the company's year end, tax will be due equal to 25% of the outstanding loan balance.
The tax is due even if your company is loss-making and has no corporation tax to pay. The tax is repaid to your company nine months after the end of the year in which you repay the loan.
So, if you borrow £20,000 during the year ended December 31 2012 and repay the loan in full on November 30 2013, your company will have to pay £5,000 in tax on October 1 2013. This will then be repaid on October 1 2014.
In addition, if the loan exceeds £5,000 at any point in the year and you do not pay interest on the loan there are employment tax implications.
The official interest rate is 4% and if you pay less than this there is a taxable benefit.
You will need to calculate the notional interest due on the loan using the official rate and report this on your P11D, the annual return of benefits that has to be filed each July. The company will pay Class 1A national insurance on this notional interest at 13.8%.
You must also include the notional interest charge on your personal tax return. There are exceptions and complications so seek advice from your accountant.
Postscript:
Disclaimer: This column is for general information only. It should not be relied on or treated as a substitute for specific legal advice relevant to particular circumstances. Neither BD nor the contributors' employers accept any responsibility for the personal views expressed in this section.