Can we change which staff work on a project?
Is my client entitled to complain if I switch my staff around on a project?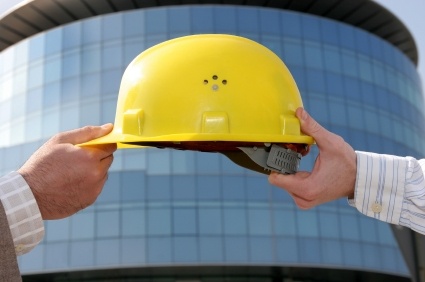 Question: A client is complaining that we've recently swapped staff on a project. We lost some key people recently and are stretched thin.
Aren't we entitled to move people around as long as the job's done?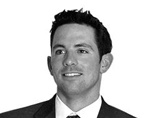 Answer: It will depend on what exactly was agreed but, in most cases, the firm is engaged to provide a particular service to the standard required, rather than to supply a certain individual.
A recent case however highlights some of the problems that can arise if a particular individual is "promised" on a job. The practice in question was engaged in connection with an ambitious property development. A key member of the architect's team put together much of the bid documentation and was involved in all of the early meetings, but gave notice of resignation just before contracts were signed.
Out of concern that it might lose the job, the firm didn't tell the client that he was leaving, until a number of months later. The client claimed this failure entitled it to counterclaim for damages (in response to the architect's claim for fees).
The court found on the facts that the individual was a "key player" and his involvement was a significant factor in the client's decision to grant the contract to the firm. The client was entitled to claim a reduction in fees for the duplication and disruption of the architect's work.
This case was decided on its own specific facts, but the moral of the story is that it is important to ensure that in any proposal or concluded contract there is sufficient flexibility for the firm to change the personnel involved on a project. Further, although it may be tempting to play down the departure of a key member of staff, care must be exercised in what is said, so as not to create arguments that there has been any misrepresentation of the position.
Postscript:
Disclaimer: This column is for general information only, and is not intended to convey legal advice. It should not be relied on or treated as a substitute for specific legal advice relevant to particular circumstances. Neither BD nor the contributors' employers accept any responsibility for the personal views expressed in this section.