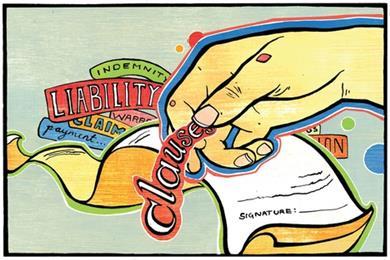 David Chipperfield is the latest high-profile architect to take a client to court, but every architect will face that dilemma at some point in their career. Lawyer Laurence Cobb urges caution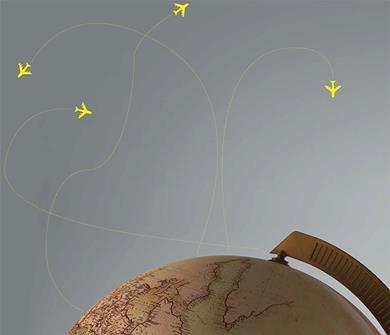 Global construction is set to boom over the next decade, so where are UK construction consultants most in demand?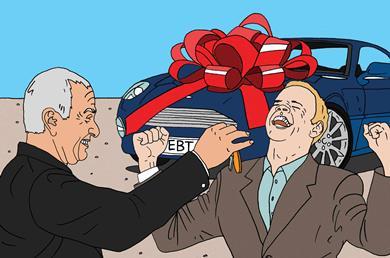 From pay and perks to maintaining the right office atmosphere, maintaining staff morale is a complex business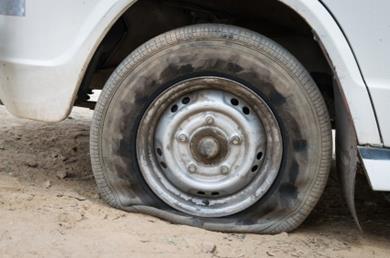 Advice on coping with the government's pension plans

Talking money will help clients realise how cost-effective an architect can be

Advice on coping with HMRC's new payroll system

Our money expert discusses different business structures
BD's career doctor advises a practice that failed to keep a trusted lieutenant motivated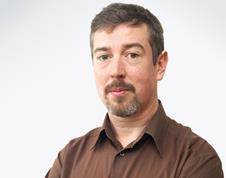 BD's career doctor advises an Italian architect who is struggling to find work in London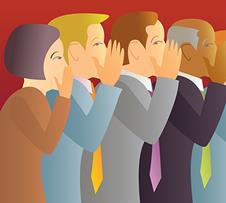 Tap the power of the grapevine to boost your practice's reputation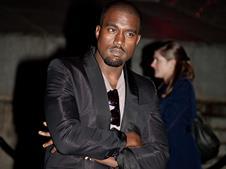 Architecture needs more mainstream champions like rapper Kanye West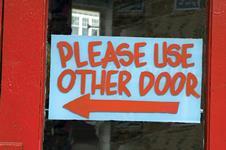 Your office is your calling card– so what does it say to your clients?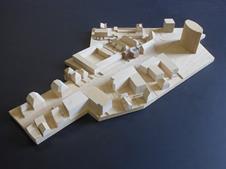 BD's insider guide to getting your project into print