Stirling Prize 2012
Chipperfield's Hepworth Gallery was the bookies' favourite, but BD covered all of 2012's mixed bag of front runners for the Oscars of architecture.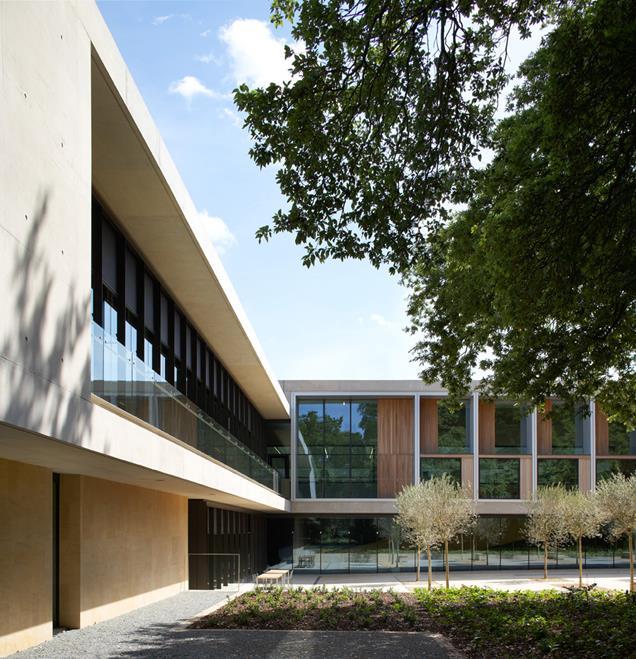 High-tech building takes home UK architecture's top award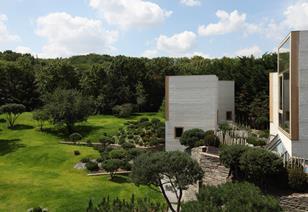 Manser lays into housing industry during awards presentation

'Practicality, simplicity and elegance' of design seals win for Hackney practice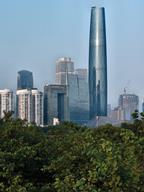 Practice can add new award to mantelshelf alongside two previous Stirling Prize wins
The short listed buildings

This light, agile new building for the Rothschild banking dynasty is a model of discretion when contrasted with its attention-seeking City neighbours

This laboratory in the University of Cambridge's Botanic Gardens is the ideal habitat for botanists

Chipperfield's gallery, which opens this week, draws on the power and heritage of its mill-town setting

OMA wilfully subverts expectations at its Glasgow Maggie's Centre, which melts unassumingly into the background.

O'Donnell & Tuomey's joyful new building is the stuff of theatrical legends,

Despite a spiralling budget and uncertainty over its legacy, Populous's Olympic stadium emerges as a lithe all-rounder.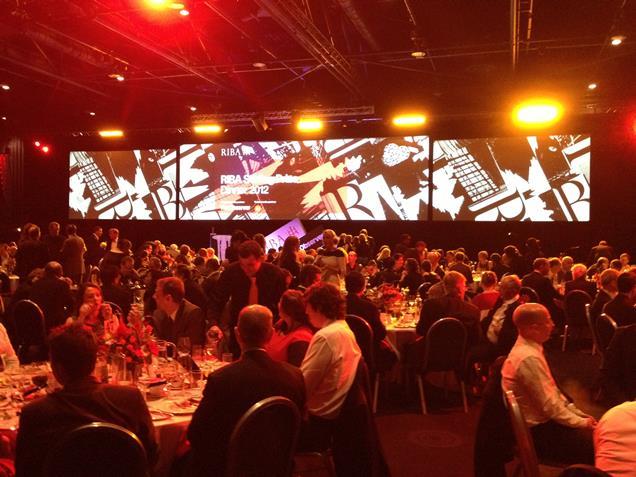 Didn't make it to this year's awards do in Manchester? Bdonline brings you all the action…

Stanton Williams, AKT II and Kier discuss the design, specification and construction of the Stirling nominated Sainsbury Laboratory

OMA partner Ellen van Loon talks exclusively to BD about the practices' cancer care centre at Gartnavel in Glasgow

Rem Koolhaas and Ellen van Loon of OMA speak exlusively to BD of their rejection of the 'rat race of extravagance'

David Chipperfield reveals more about the concept behind the nationally acclaimed Hepworth gallery in Wakefield, Yorkshire