Stirling Prize 2011
Hopkin's Velodrome was the bookies' favourite, but BD covered all of 2011's mixed bag of front runners for the Oscars of architecture.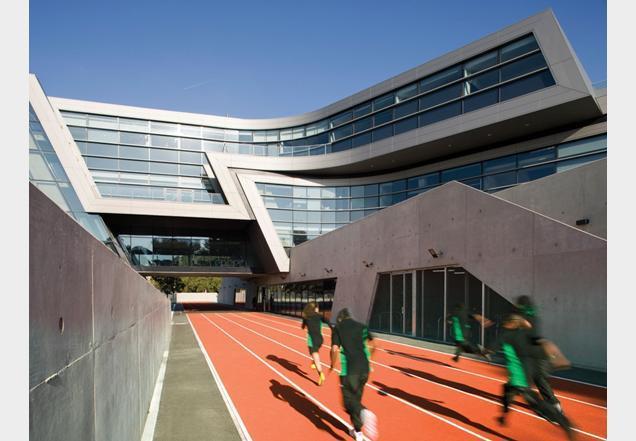 Zaha Hadid's Evelyn Grace Academy in London has won the 2011 Stirling Prize.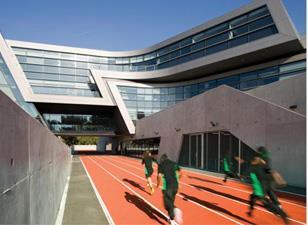 The usual suspects are once again honoured at the expense of truly stirring architecture.
The shortlisted buildings