Housing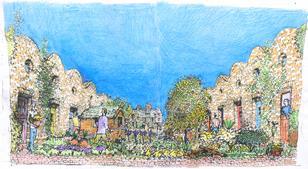 Housing scheme evokes the English walled garden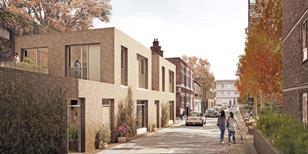 The trio has redesigned a housing development in London to intergrate it with the surrounding Georgian terraces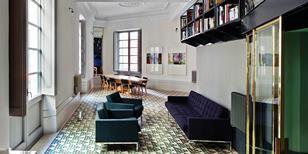 David Kohn's reworking of an unusual domestic interior in Barcelona draws on the city's architecture to create an urban space of drama and intricacy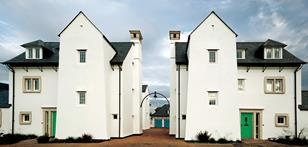 Francis Roberts' Poundbury houses demonstrate a sturdy arts and crafts individualism but are undermined by the duchy's lack of attention to material detail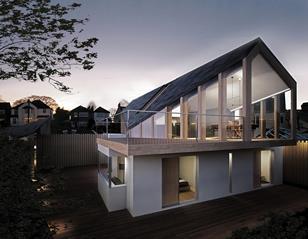 Delvendahl Martin Architects has won planning for a radical remodelling of a private house in Forest Hill, south-east London.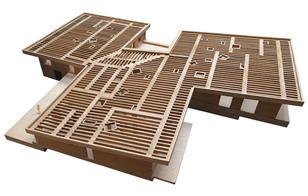 Jonathan Woolf Architects has revealed designs for a 1,300sq m private house in Nairobi, Kenya.

The windswept and unworldly coastal settlement of Dungeness provides the location for Living Architecture's second holiday home.

Inglis Badrashi Loddo Architects (IBLA), working with Churchman Landscape, has won planning permission for a £4.4 million affordable housing scheme in Brixton, south London, for the Kitewood Group

A striking zinc skin fitted over an eighties house in Bath demonstrates the architectural possibilities of refurb over new build