The latest IT and BIM news, advice and product reviews for architects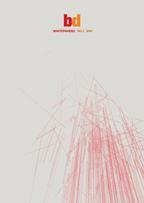 What next for architects and bim?

$425m Dongdaemun Design Plaza is South Korea's first public project designed with bim

Architects need to harness information from existing projects to win more work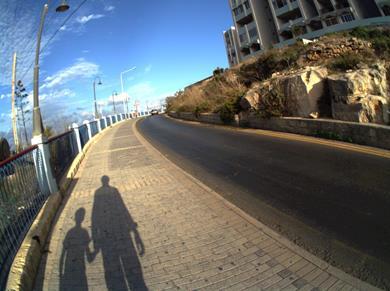 Studio Octopi's Chris Romer-Lee plays with a new gadget that could help architecture and photography enthusiasts find a new angle

Marc Thomas previews the new interface that spans PCs and mobile devices

The Surface Pro will be the first tablet that lets architects access design data directly
3Dconnexion's new creation looks set to revolutionise 3D navigation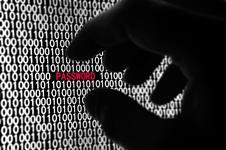 If you're using public Wi-Fi — or setting up your own — be aware of the risks involved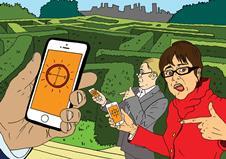 Can a website from Holland change the face of procurement in the UK?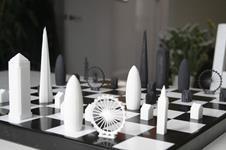 Could crowdfunding websites be a way forward for smaller architectural projects?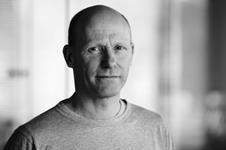 The Sheppard Robson partner on how to stay flexible within a large practice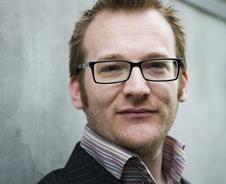 RCKa director on making the leap into Revit and relying on Evernote